At Be Gorgeous Studio, our professional lash artists conduct thorough consultations with every client to help determine what length, curl, and shape would best suit the client's eyes, taking into consideration both your style preference and the current health of your natural eyelashes. Our technicians take exceptional pride in maintaining a high standard of hygiene and professional application as well as proper technique. The application procedure is so relaxing that most clients even fall asleep. Many wake up stunned and amazed to see how gorgeous their new lashes look because we work every set to perfection. We promise you will love your new and improved lashes, we are confident that the results will speak for themselves! You will Be Confident, you will Be Envied, and best of all, you will Be Gorgeous!
After getting your lashes done at Be Gorgeous Studio, you will notice a change in your daily beauty routine. When you wake up you will find it extremely convenient to no longer need to apply mascara or utilize an eyelash curler. With eyelash extensions, you can prevent damage to your natural eyelashes normally caused by eyelash curlers and/or heavy mascara application.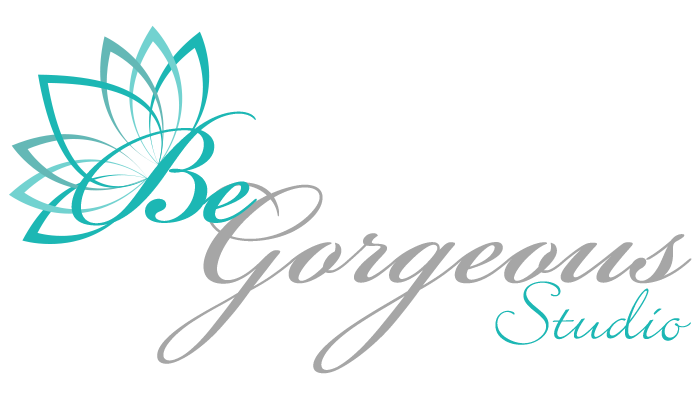 Owner/Brow & Lash Perfectionist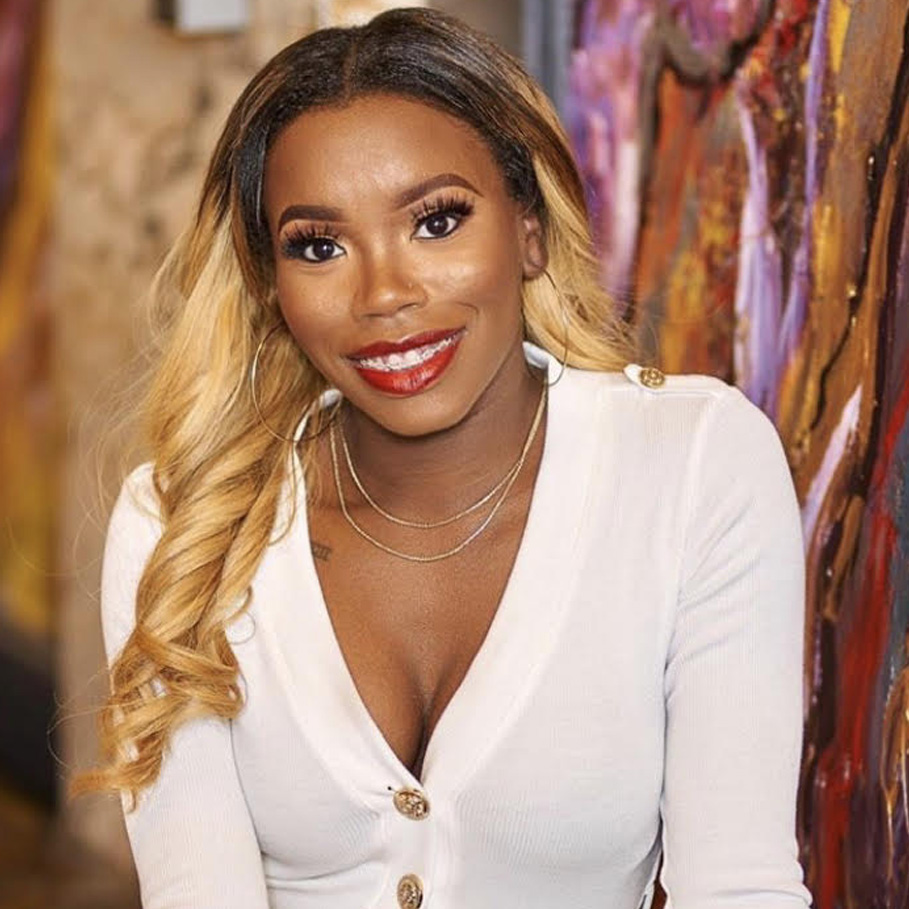 SHENA MELTON
My name is Shena Melton and I'm a licensed esthetician and licensed cosmetic tattoo artist. I specialize in lash extensions, brow waxing, brow threading, brow tinting, microblading/microshading, lip blush, and permanent eyeliner. ⠀⠀⠀⠀⠀⠀⠀⠀⠀
⠀⠀⠀⠀⠀⠀⠀⠀⠀
I am also the CEO of Be Gorgeous Studio. Our goal is to enhance your natural beauty and promote your overall health and wellness. We will exceed your expectations by having you leave our spa feeling absolutely gorgeous after each visit.⠀
I bring years of experience and a style & technique to brow and lash beauty that makes me the premier expert in my field.